Vedic Astrology for Everyone
Jyotish Computer is easy to use. Analyze events or see current transits. Keep database of your events and places.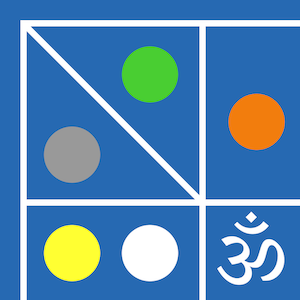 Modern design
Written in SwiftUI. Takes advantage of the latest Apple framework. Works on iPhone and iPad.
Dark Mode
Thanks to SwiftUI, Dark Mode is built-in.
Big screen support
Analyze two divisional charts simultaniously on iPad.
No external dependencies
Jyotish Computer doesn't use any 3rd party libraries to calculate or display charts.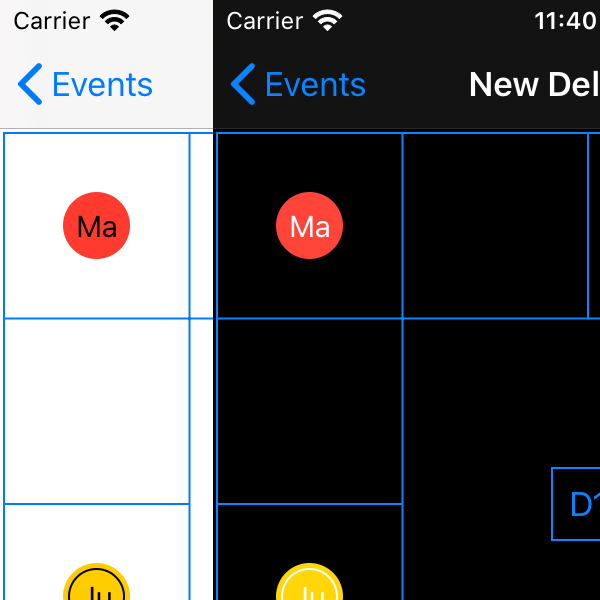 Feature-rich
Jyotish Computer comes with lots of features. And we keep adding more.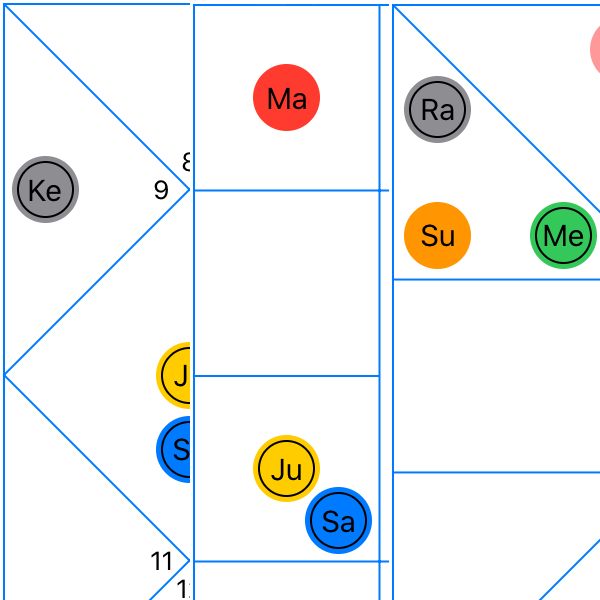 3 Chart Styles
Northern (Shukra Chakra), Southern (Guru Chakra), and Eastern (Surya Chakra) chart styles.
Divisional Charts
Analyze popular devisional charts up to D60.
Dasha Periods
Analyze Vimshottari Dasha and 8 of its variations up to Pranadasha.